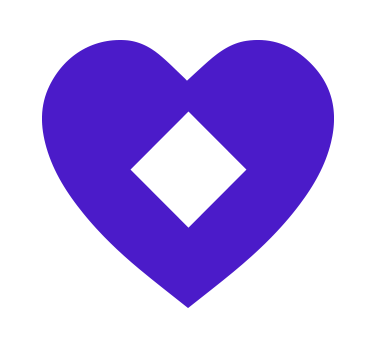 This document is intended to serve as a resource for non-Black people to deepen our anti-racism work. If you haven't engaged in anti-racism work in the past, start now. Feel free to add more resources to help us continue to be educated on how to become better allies and to continue our fight to end racism.
Credit: The majority of the document was compiled by Sarah Sophie Flicker, Alyssa Klein in May 2020 and edited by members of Mayvenn.
Resources for white parents to raise anti-racist children
Films and TV series to watch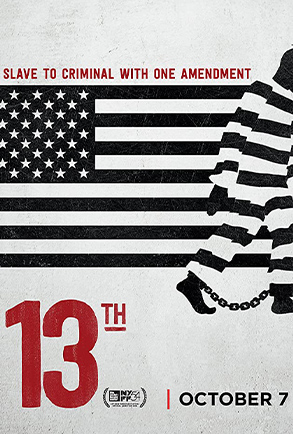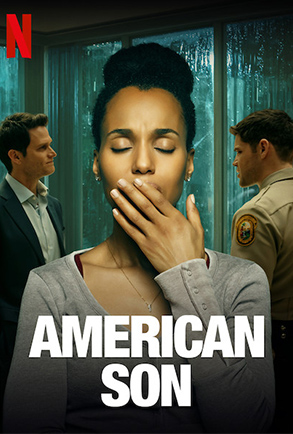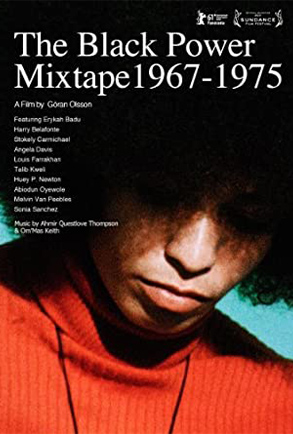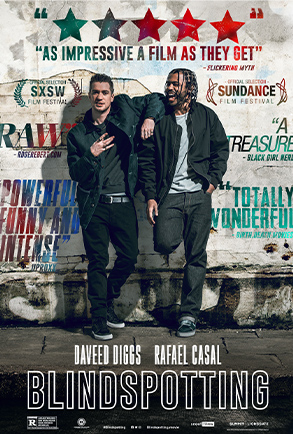 13th
(Ava DuVernay)
Netflix
American Son
(Kenny Leon)
Netflix
Black Power Mixtape: 1967-1975
Available to rent
Blindspotting
(Carlos López Estrada)
Hulu with Cinemax or available to rent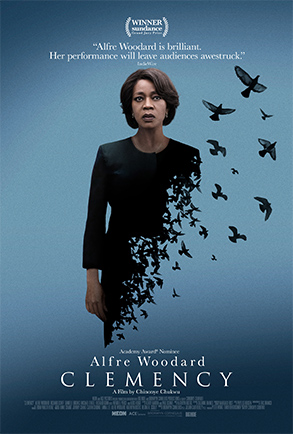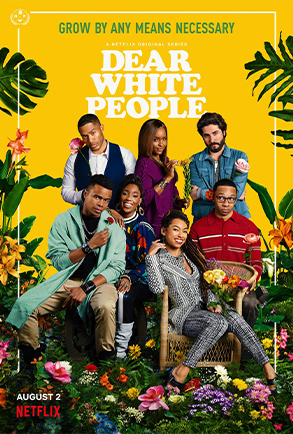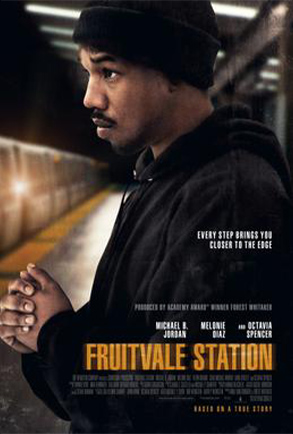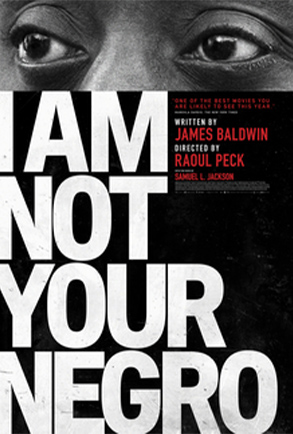 Clemency
(Chinonye Chukwu)
Available to rent
Dear White People
(Justin Simien)
Netflix
Fruitvale Station
(Ryan Coogler)
Available to rent
I Am Not Your Negro
(James Baldwin)
Available to rent or on Kanopy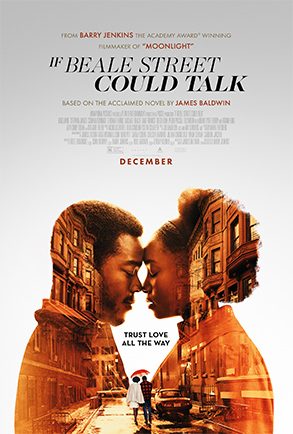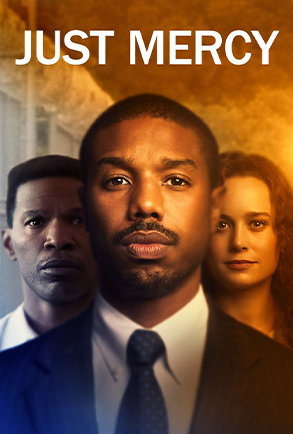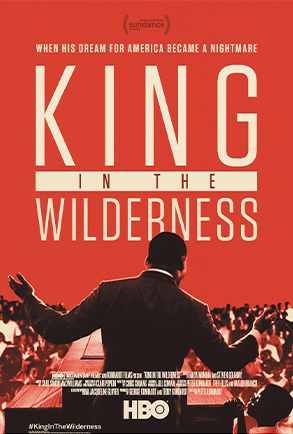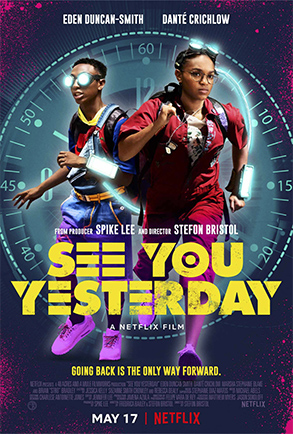 If Beale Street Could Talk (Barry Jenkins)
Hulu
Just Mercy
(Destin Daniel Cretton)
Available to rent for free in June in the U.S.
King In The Wilderness
HBO
See You Yesterday (Stefon Bristol)
Netflix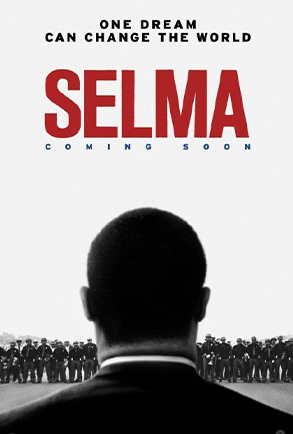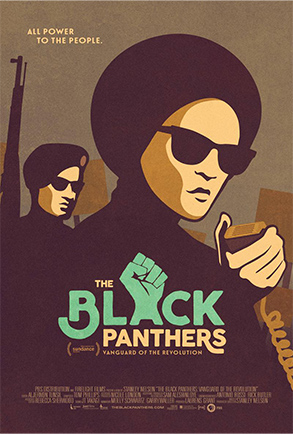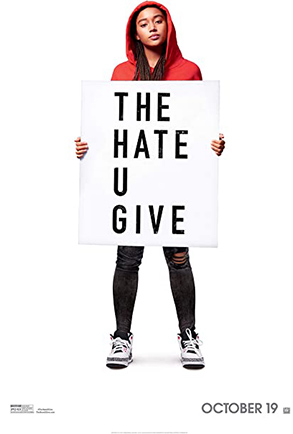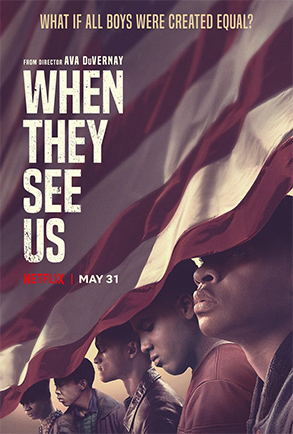 Selma
(Ava DuVernay)
Available to rent
The Black Panthers: Vanguard of the Revolution
Available to rent
The Hate U Give
(George Tillman Jr.)
Hulu with Cinemax
When They See Us
(Ava DuVernay)
Netflix
Organizations to follow on social media
More anti-racism resources to check out

Mayvenn hair is the #1 recommended hair company by over 100,000 hair stylists across the country, making it the most trusted hair brand on the market.

Try the best quality hair on the market risk free! Wear it, dye it, even cut it. If you're not happy with your bundles, we will exchange them within 30 days for FREE!

Mayvenn offers free standard shipping on all orders, no minimum necessary. In a hurry? Expedited shipping options are available for those who just can't wait.